Command Staff Roll Call
Chief of Police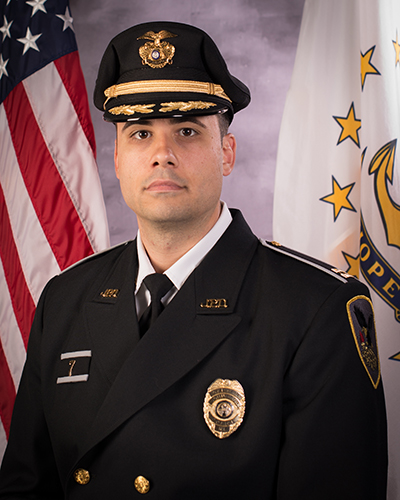 Deputy Chief of Police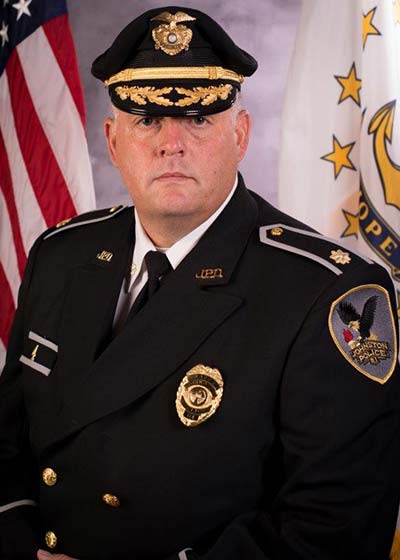 Deputy Chief Matthew G. LeDuc
(401) 757-3115
mleduc@johnstonpd.com
The Deputy Chief serves as second in command of the department, and also as the department's Professional Standards officer.
Division and Bureau Commanders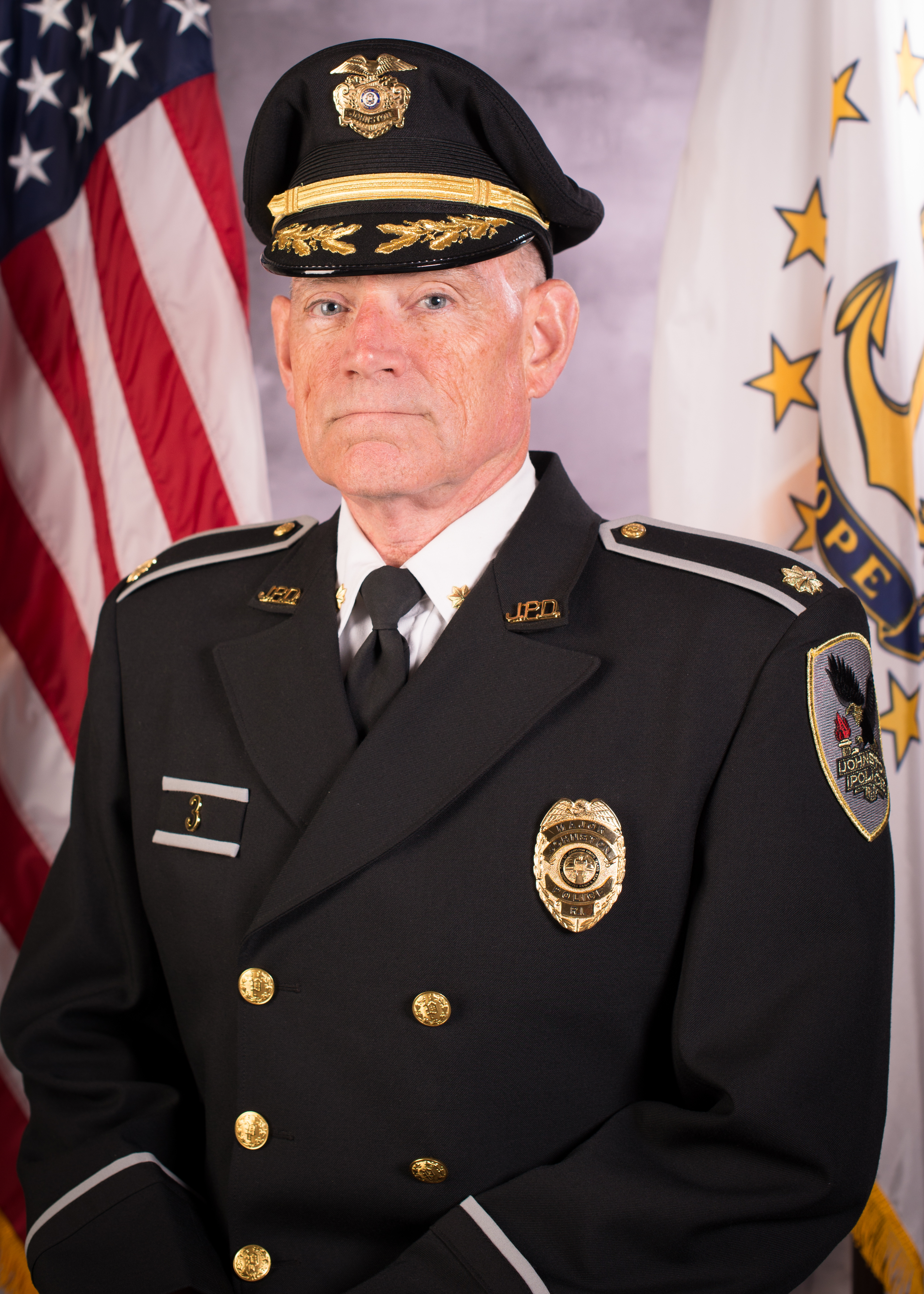 Detective Major Thomas H. Dolan, M.S.
Investigative Division Commander
(401) 757-3138
tdolan@johnstonpd.com
The Investigative Division is the second largest Division within the Johnston Police Department. The Division has the responsibility of investigating all criminal activity that occurs within our borders. This Division is comprised of the Detective Bureau, the Bureau of Criminal Identification, the Prosecution Bureau, the Juvenile Bureau and the Narcotics Bureau. The Division Commander is responsible for the operations of each of the respective Bureaus. A Lieutenant is also assigned to the Division as the Assistant Commander, who shares the supervisory duties and assumes many of the responsibilities of the commander during his absence.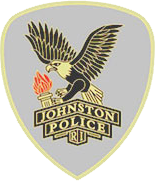 Uniformed Division Commander
The Uniformed Division is the largest division within the Police Department and is the most visible. The Uniformed Division is comprised of the Patrol Bureau and Communications Center, which are manned twenty-four hours a day. The Traffic Bureau and Special Services Bureau are contained within the Uniformed Division. The Uniformed Division Commander is ultimately responsible for the overall efficiency and day-to-day operations of all the uniformed officers, who serve as first responders. The Uniformed Division Commander works closely with all division and bureau commanders.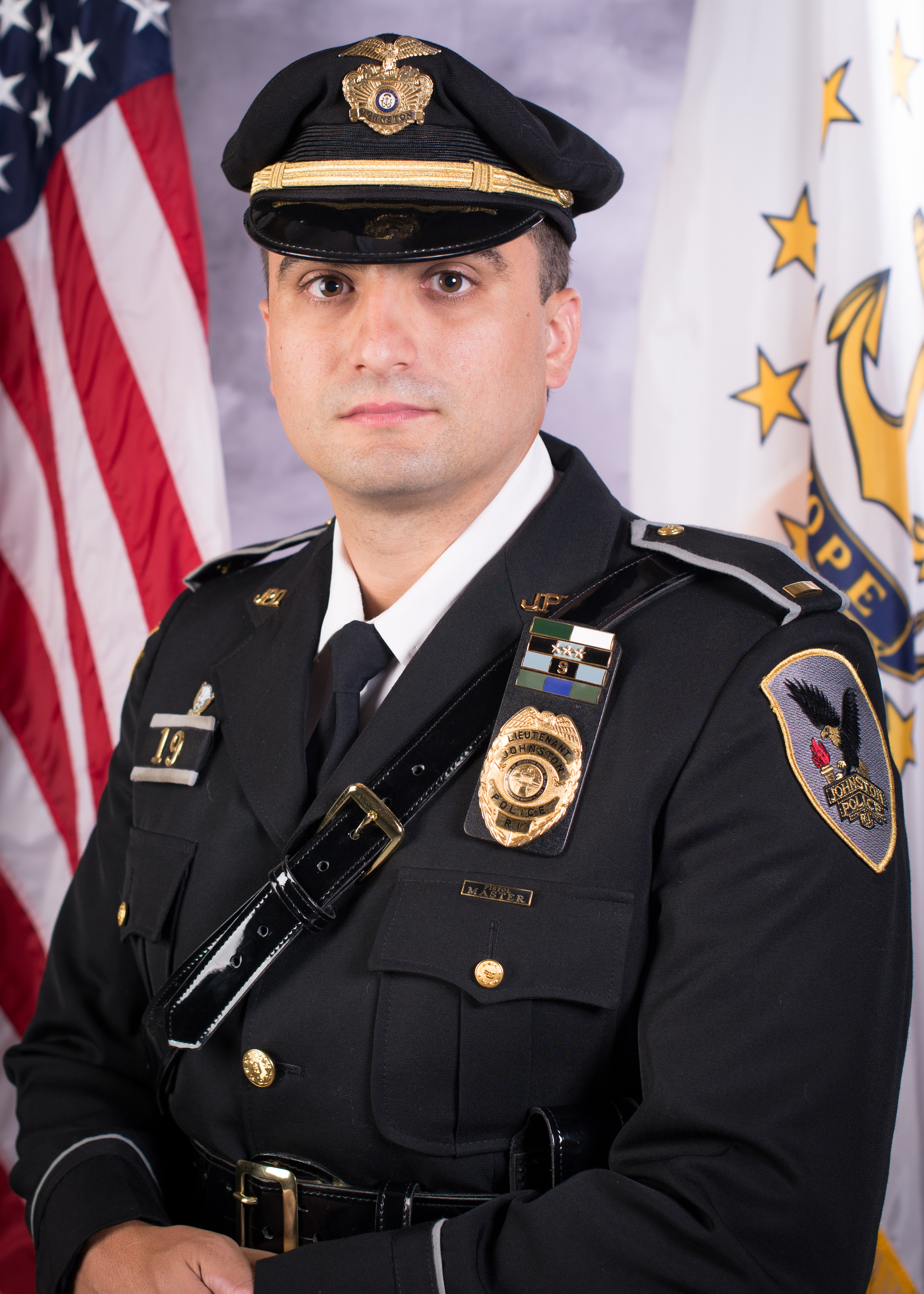 Captain Joseph Salvadore M.S
Administrative Division Commander
(401) 757-3127
jsalvadore@johnstonpd.com
The Administrative Division is comprised of one Captain, one patrolman and six civilians. The Division Commander is responsible for data and document processing, records keeping, budgeting, finance, planning and research, purchasing, grant management, policy development, accreditation, training and recruiting, along with other personnel and headquarters operational matters including maintenance of the Johnston Police webpage.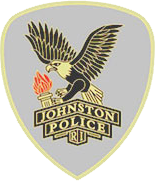 Traffic/Special Services Bureau Commander
mbabbitt@johnstonpd.com
The Traffic and Special Services Bureau is comprised of one Captain, one Lieutenant, one Sergeant, four officers, the Animal Control Officer and one clerk. The bureau is responsible for Traffic and Commercial Enforcement, Elderly Affairs, Animal Control, Community Policing, Sex Offender Notification, Police Details and School Resource Officers.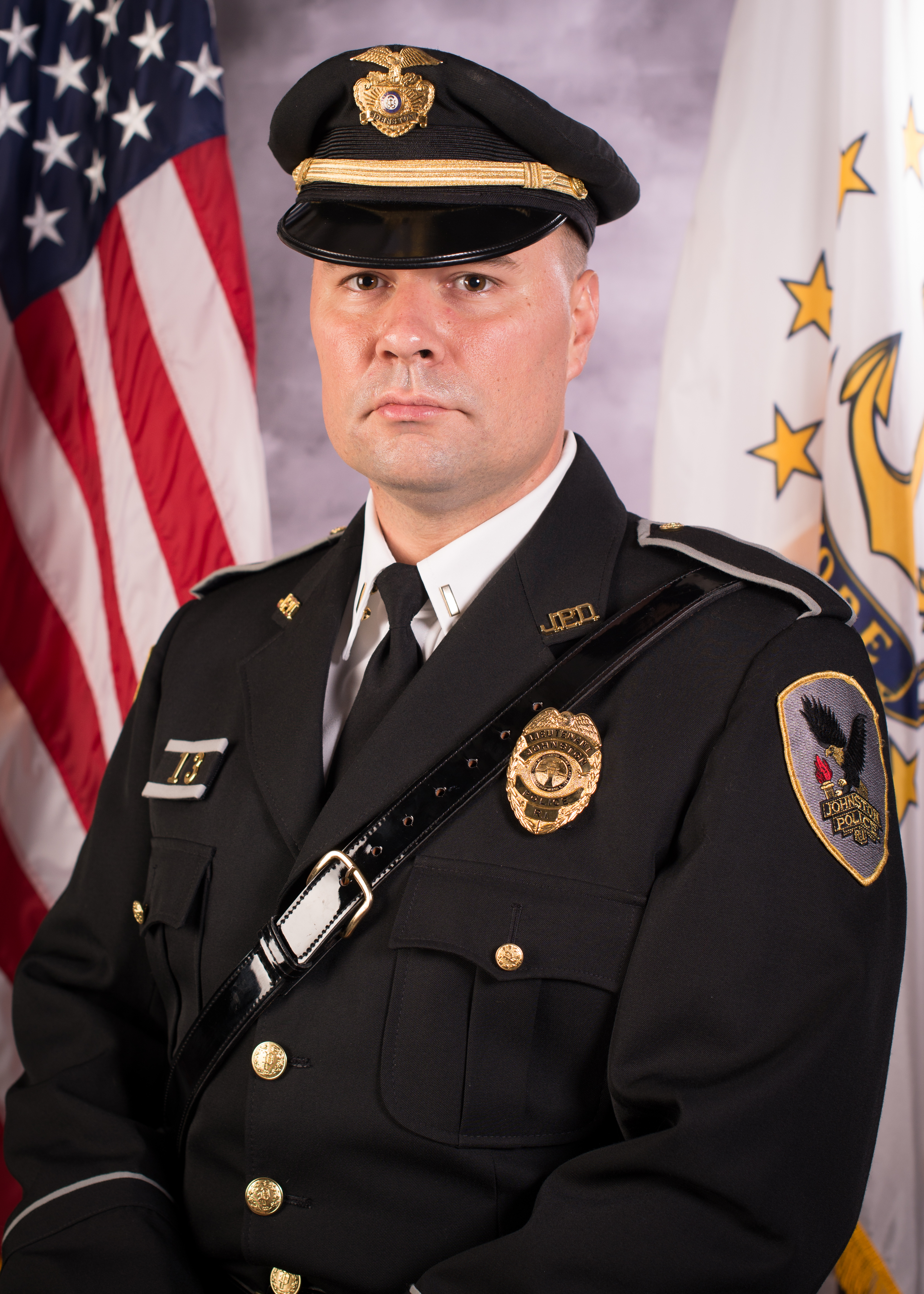 Captain Troy Maddocks
Uniformed Division Night Commander
(401) 757-3156
tmaddocks@johnstonpd.com
The Uniformed Division Night Commander serves as the assistant to the Uniformed Division Commander and is the Officer-In-Charge of all Uniformed Division functions during the evening and midnight shifts. The Night Commander also assumes the duties and responsibilities of the Uniformed Division Commander during his absence.