Animal Control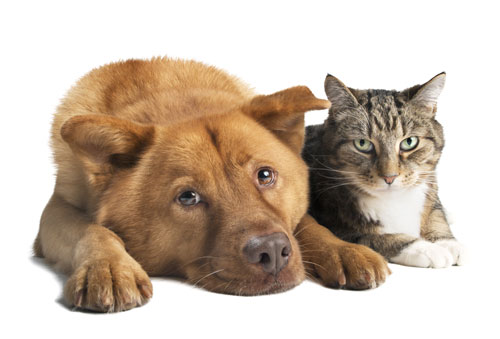 Housed within the Johnston Police Department's Special Services Bureau is the Department's Animal Control Division. The Division is staffed by two Animal Control Officers (ACO), Richard Starnino and Richard Sousa. The Town of Johnston does not maintain a local, full-time, Animal Shelter however it shares the City of North Providence's facility located at 900 Smithfield Rd., North Providence, RI (401-719-1516). Please call the facility for any other inquiries. The Johnston Police Department's ACO handles all issues regarding only Domesticated Animals. All wild Animal calls must be sent to the RI Department of Environmental Management (DEM, 401-222-6800, www.dem.ri.gov) and all rodent calls must be made to your private rodent removal company. If you suspect a domesticated and/or wild animal may be rabid, you may contact the Johnston Police Department to assess the potential public safety concern at (401) 231-8100.
Richard Starnino
Richard Sousa
Animal Control Officers (Civ.)
Phone: (401) 231-4210
If you have a lost pet or have found a lost pet please visit this page.
If you are looking to adopt a pet please visit PetFinder.com.